At CAVC we're proud of our member's work effort, their commitment to success and to our organization but what we're most proud of is their giving hearts. Every year a Golf Tournament is held to raise money for the CAVC Scholarship Foundation. Take a look below to see some of our favorite member's playing hard for a great cause.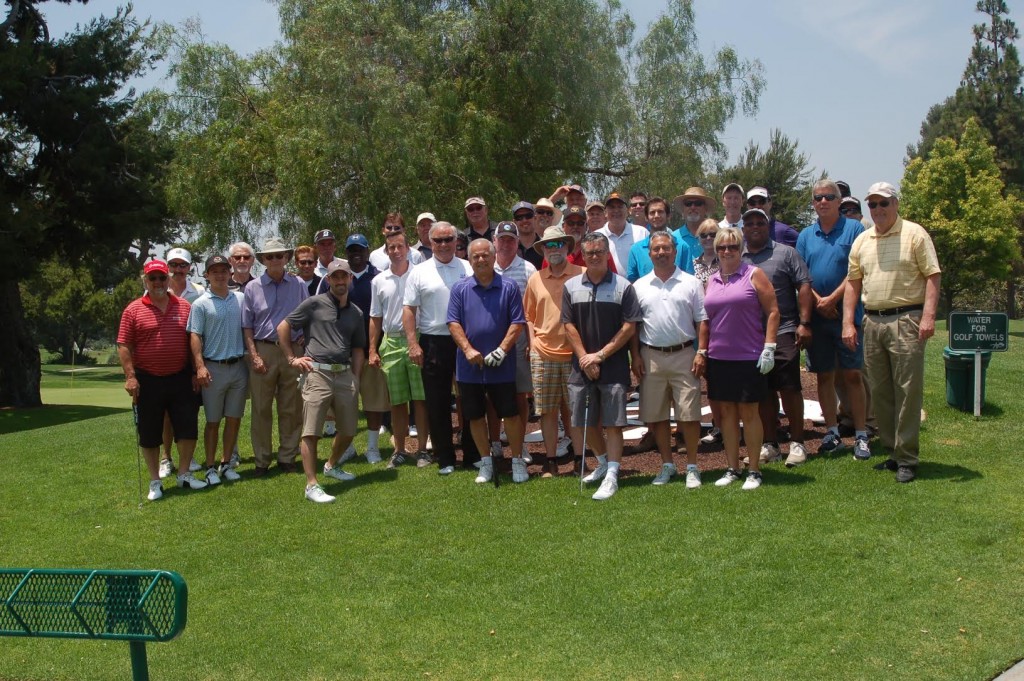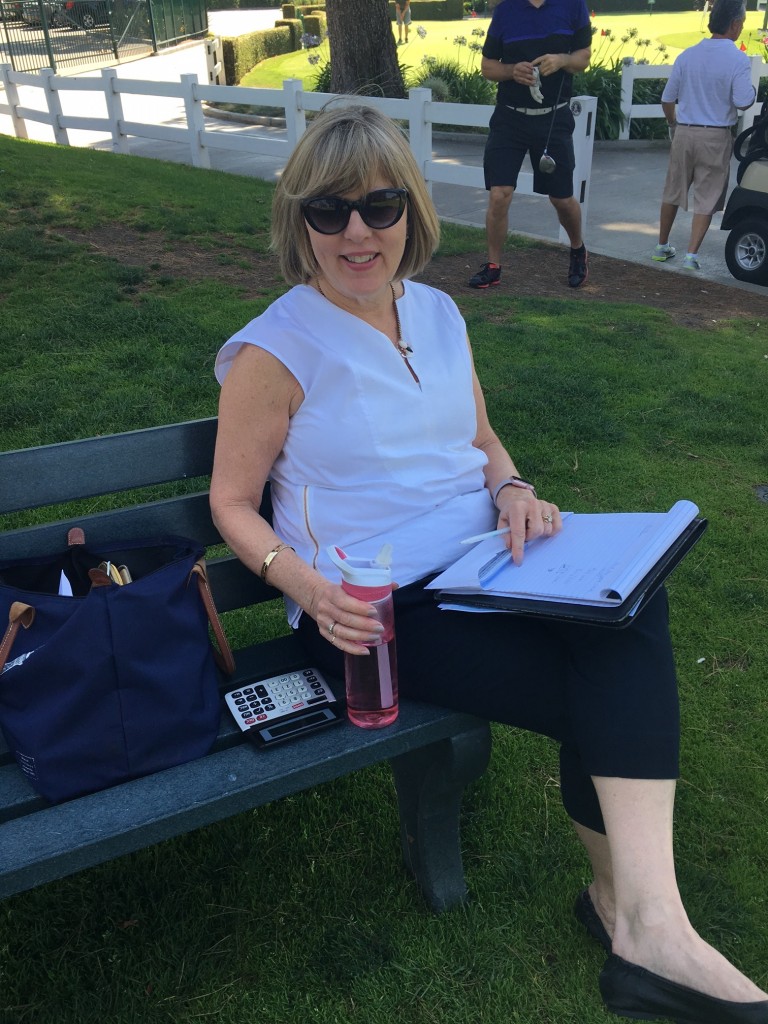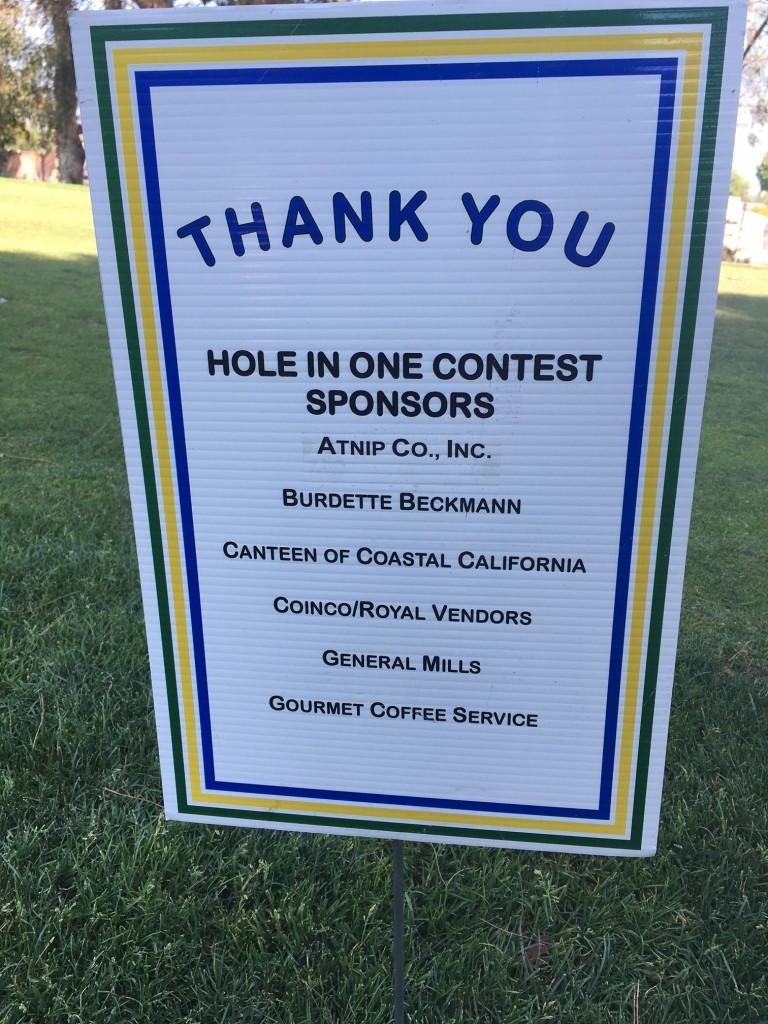 Throwback to another great outreach hosted by CAVC last December.  At the Dec '15 CAVC holiday party, we collected donations for the Florence Crittenton house (helps runways, abused babies and children, pregnant teens, etc).  CAVC did an awesome job with donations!
Thank you to all of our members and sponsors who help make our industry a success and who volunteer their time to help the communities around them.